Making-Of and Sources
To make our website consistent and interesting at the same time we chose a theme to use throughout. This year's conference theme "A legacy of innovation" immediatly inspired us to design the website in a theme that takes inspiration from the nature as the mother of all human innovation. To represent the atmosphere of our chapter we went for a cheerful yet orderly design. During the development of the websites many carefully considered designs and design principles were used. An overview of these, how and why they were used, can be found below.
Color Palette
The choice of the primary color was strongly influenced by our choice of theme. For the secondary color we decided to use its rgb-complementary color to achieve a balanced, yet exciting appearance. To create a cheerful and clean design, we picked light neutral colors.
Used technologies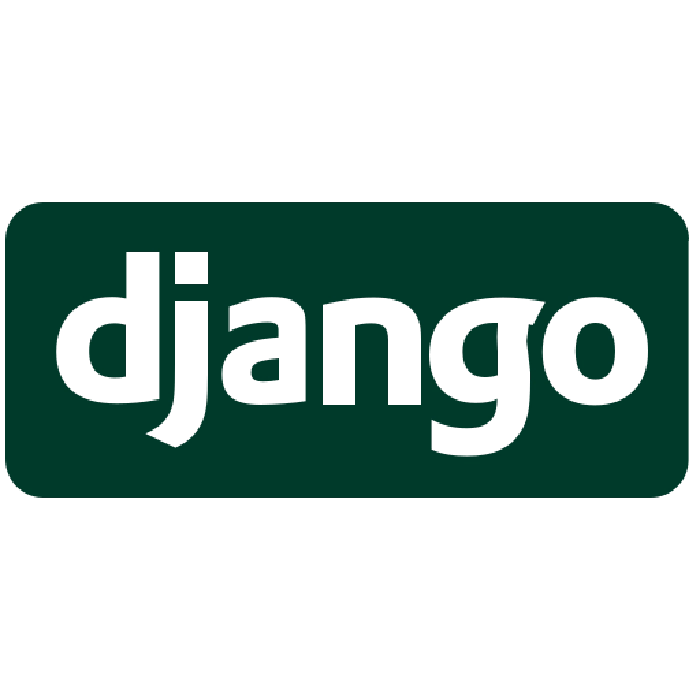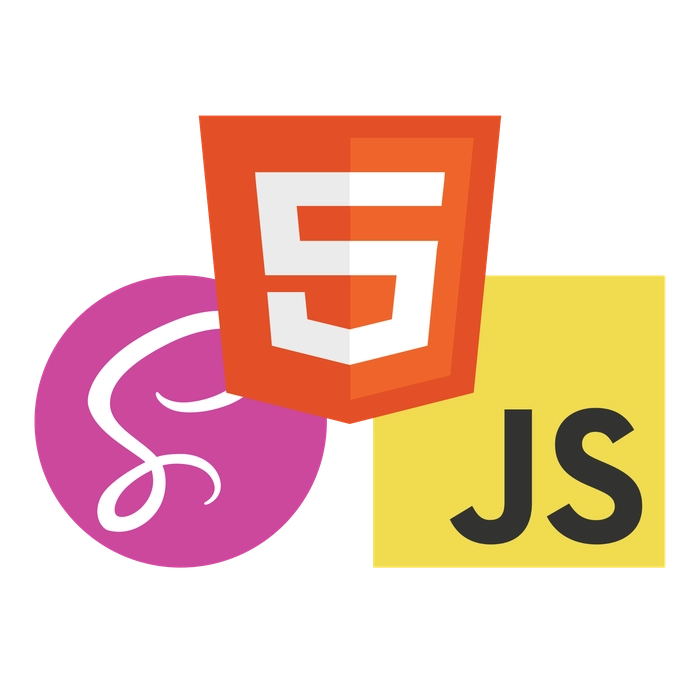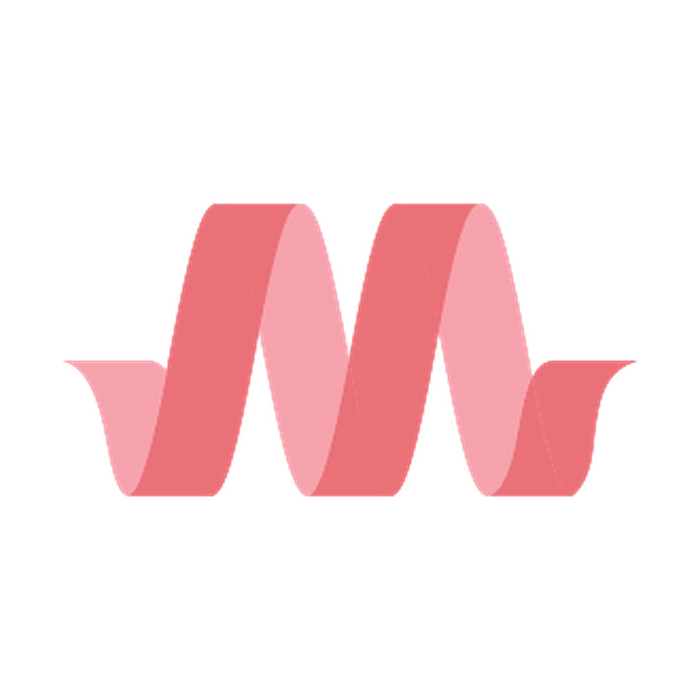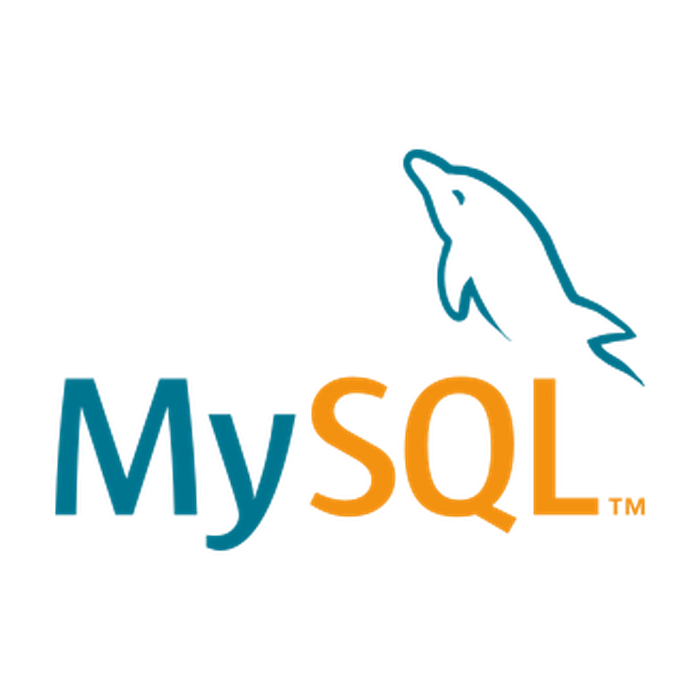 Own Improvements
Trilingual
In order to make the content of our website understandable for our American, Spanish and German visitors, we offer our website in three languages. For this purpose, the language is determined automatically based on the browser language. However, if necessary, the language can be changed at any time using the drop-down menu in the navigation bar.
Accessibility
As accessible design is both an ethical and legal obligation, our website has been designed with accessibility in mind. It is fully navigable via keyboard to provide a pleasant experience for groups of people with screen readers or mobility disabilities. Care has also been taken to ensure that the text has sufficient contrast with its background everywhere. This facilitates the overall readability of the text while helping people with visual impairments.
Resource Efficient
According to Google, the probability of a visitor leaving a website without interacting with it increases 32% as the page load time goes from 1 second to 3 seconds. To keep our page loading speed as low as possible, we paid special attention to image size and compression, script and stylesheet sizes and efficient database fetching.
Available as an app
With smartphones emerging as the primary way to view websites, we sought to enhance the user experience and recreate the feel of a native app on these devices. To achieve this, we decided to make our website a Progressive Web App. This allows the user to download the website and run it offline, just as they would with any other app.
Sources
Home

Last visited: May 14, 2022

Making-Of and Sources

Projects

TechEdu

Designbrief

Everywhere

Last visited: April 2, 2023

Last visited: April 2, 2023